This past March Stephen's parents invited us to join them in wonderful Puerto Vallarta, Mexico. We had a a great time viewing local art, having meals at great restaurants, enjoying the beaches and overall enjoying time with Stephen's Parents. We stayed at the Costa Vida Vallarta.
In P.V. there are these awesome statues along the beach. They definitely make a person think about what the artist is trying to say.
Puerto Vallarta is a great place to relax and have fun.
If you are ever in PV and you like tequila you must, I repeat YOU MUST visit this place below. The place is called Tequila Don Crispin. They are a family owned business and their tequila is only sold in PV.
They have CHOCOLATE tequila!! When chilled it is perfect over vanilla ice cream. Yummy!!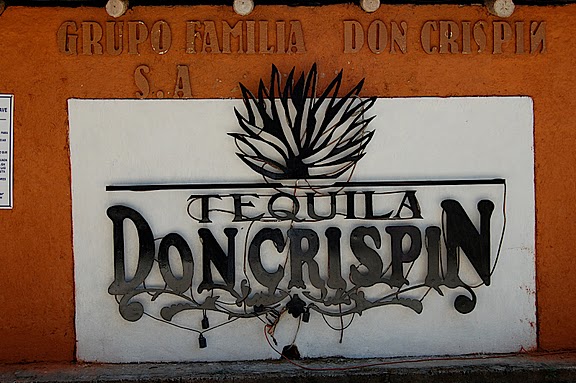 P.V. has some gorgeous views. The rooms at Costa Vida Vallarta gave us the perfect chance to take some pictures of the views.
Overall we had a great time in PV. Below are a few more pictures from our trip.
ENJOY!!!
[photoxhibit=7]